welcome to the fam!
We're a family that loves experiencing adventure through travel. So glad you're here with us! While you may catch us with our toes in the sand at the nearest beach, you'll also find us creating fun closer to home at every chance possible. Along all our adventures, we're giving you a close up look at how we do it. We hope you find some inspiration here! Welcome to the fam!
ON THE BLOG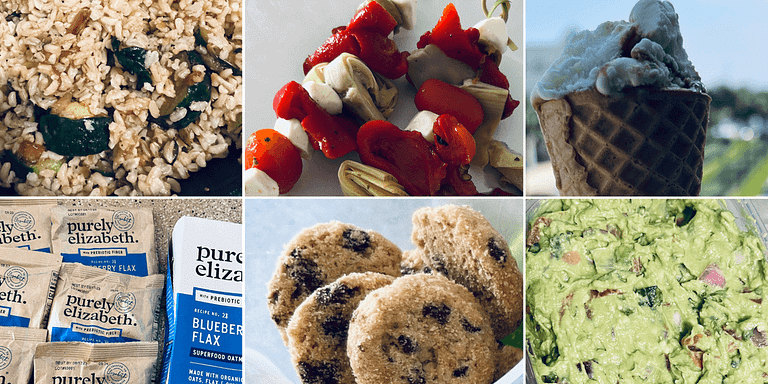 Planning your family beach vacation meals doesn't have to be hard!  In this post I'll…
Stay in the know!
Get bonus content, exclusive to subscribers, delivered directly to your inbox! We'll also let you know when something amazing drops so you don't miss out!
Ready to work together?
Would love to hear from you!