About Me
Hi, I'm Layla! Social mompreneur and lover of coffee, travel, and making memories with my family. My virtual fam is always asking how we do it all. I created That Travel Fam to empower others to achieve their own travel and life dreams.
I hope to inspire yours next!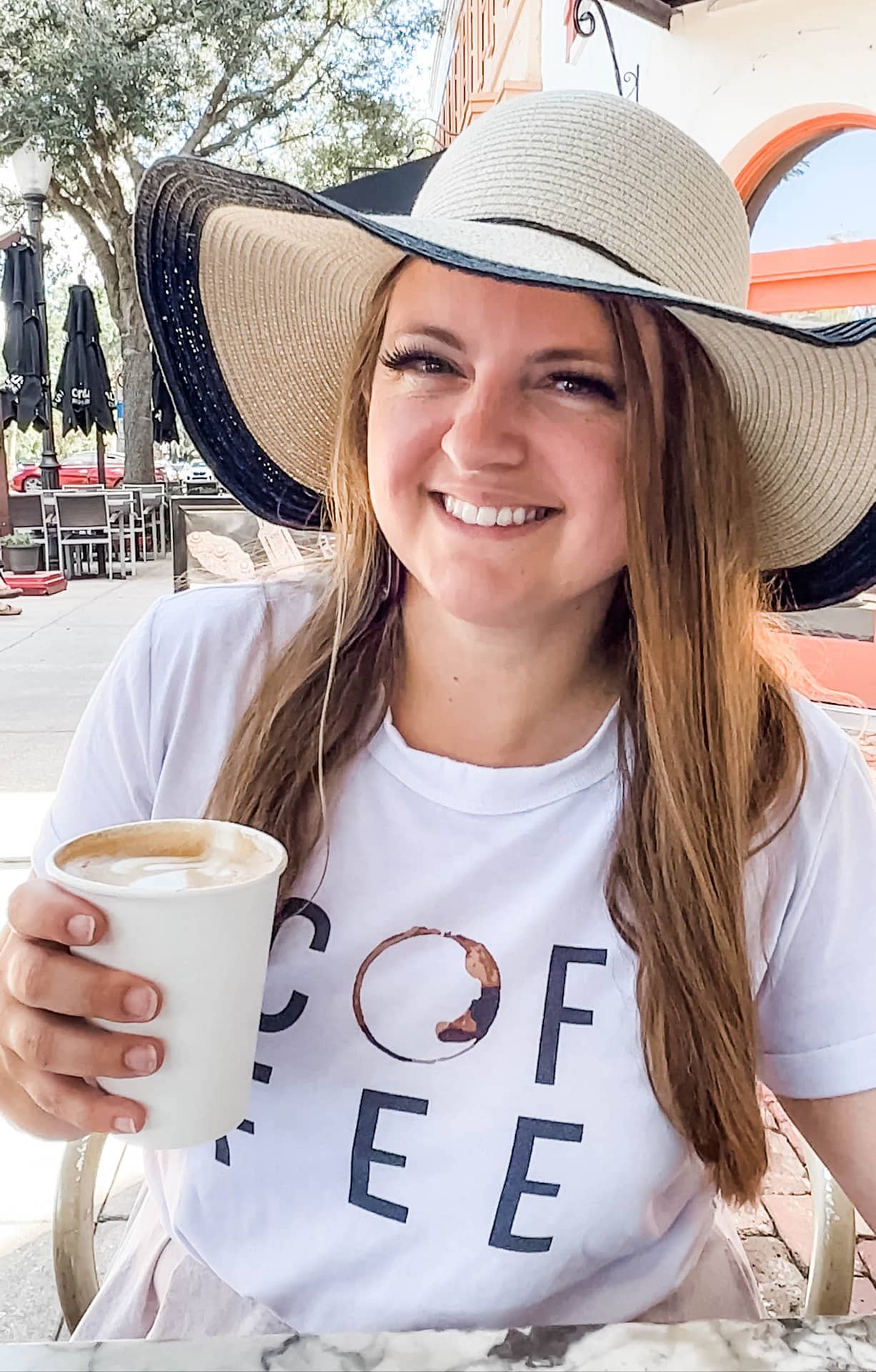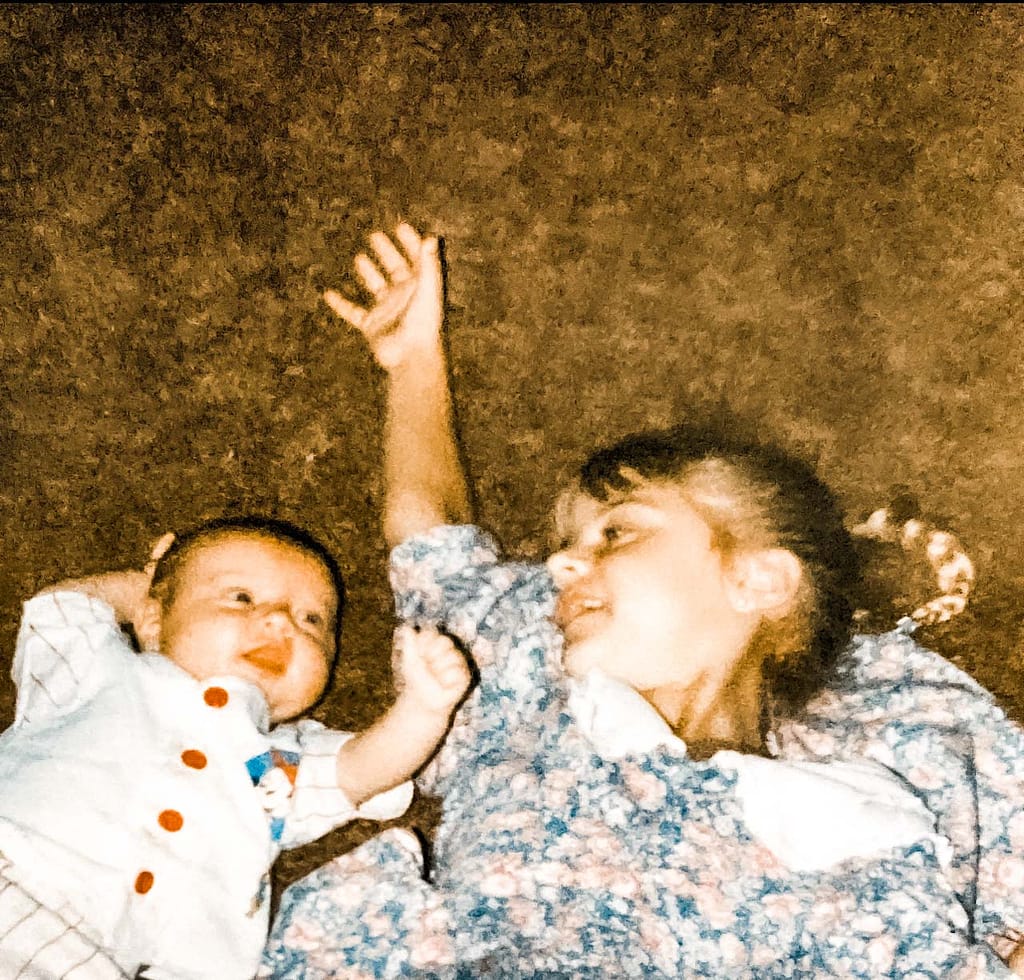 My Story
My childhood was RICH with love, laughs, and memory-making! I spent weeks on pontoon boats, lounging on beaches, and entire years with extended family. Weekend getaways, long and peaceful drives through the mountains, countless excursions to other parts of the US, and even a two-week trip abroad to London and Edinburgh. Some of my favorite childhood memories came from yearly trips to New York City over Thanksgiving, where being from a small town in Arkansas, I could experience a totally different way of life.
I'm sure by now some of you are rolling your eyes and saying to yourself, "It must be nice to come from money, to afford to travel wherever and whenever you want." But the truth is, my dad was a carpenter at a corporate fixtures factory, and my mom did inventory for a manufacturing plant for railroad parts. Financially, my parents usually had very little. I remember them always working hard to make ends meet, but when it came to providing fullness to life, they always found ways to make it work.
I share this with you because my parents influenced me to believe that despite difficult circumstances, you can achieve whatever you want in life. That lesson gave me the courage to eventually start my six-figure social retail business and just take the trip when everything tells you there's no way to make it work.
At That Travel Fam, my main goal is to inspire you to make your travel and life dreams a reality. You may think you need wealth, health, know-how, time, or transportation. There could be a million other things holding you back. That's okay. My hope is that each time you visit here, you leave with the inspiration to accomplish whatever you desire. When you finally take that once-in-a-lifetime trip to Bora Bora or work up the courage to hop on your first flight ever, I hope you'll send me a message so I can celebrate with you!
About the Fam
Hello from the whole That Travel Fam, well minus the adorable little goat. I'm the one in the braids, of course. Then there's my super amazing husband, Aaron, and our two sons, Kefa and Milo.
Kefa is the oldest and has the most gentle, sweet spirit y'all! If you've ever met him in real life, you know! He is always ready for the next adventure and can go at a moment's notice. Surprises are his jam! He actually prefers it that way.
Milo is the youngest and has always had a fire about him! When he isn't fighting for his way, he's a little snuggle bug so he can maintain some balance. Adventures with Milo involve being open to random naps while out exploring and having multiple types of snacks handy when his hunger strikes, which is basically all of his awake hours.
Then there's Aaron, who is incredibly patient, kind, supportive, and loving to us all. We've been together for half our lives now. Over the years, we've found that his incredibly logical, realistic approach to things is a great balance to my larger-than-life ideas which helps them ultimately become a reality. Alternatively, my big goals help push him out of his comfort zone to do things he wouldn't normally do. We make the perfect team!
These amazing guys are always ready to go anywhere the wind takes us so they're the perfect travel companions. We're so excited you've joined us here and are excited for you to become a part of the fam too!
Get to know our faves
family activity
Flying Kites, Golf, Soccer
MOUNTAINS/BEACh
House Divided
road trip snacks
Sour Straws, Funyuns
television shows
Friends, Ted Lasso
Ready to work together?
Would love to hear from you!