Let's get started!
WORK WITH ME
That Travel Fam is a travel and family blog dedicated to inspiring families to achieve their wildest travel and life dreams. Across social media, Layla and her family reach over 20,000 people worldwide.
Our virtual fam is interested in exciting destinations, budget conscious stays, fun activities, easy meals, and products/services that help them save money when planning their family travel and special moments together.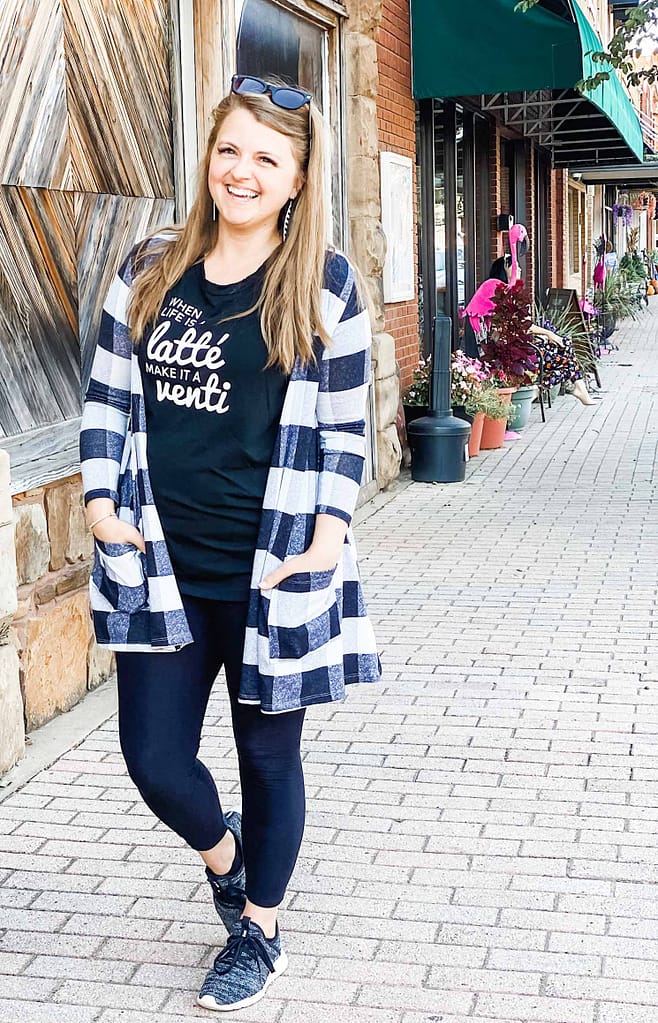 Let's Collaborate!
sOCIAL MEDIA IS A POWERFUL MARKETING TOOL TO DRIVE ENGAGEMENT AND BRAND AWARENESS! i provide content related to travel, family, fashion, and food.
Ready to work together?
Would love to hear from you!